Glue Laminated Timber is characterized by a higher load-bearing capacity than normal timber would have, the possibility to create almost any shape and size they can be straight or even curved. It is used to build the core structure of the buildings. Here at Greenhouse, the timber is imported from Austria with a CE mark.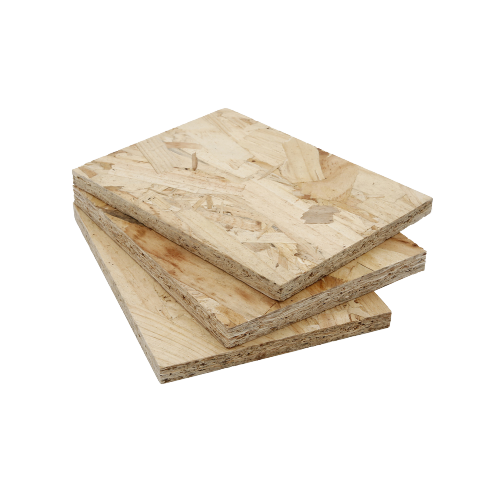 Oriented Strand Boards (OSB) are used for many applications, they are mostly used for wall sheathing but can be used in the internal or external parts, ceilings, slabs, and roofs. High mechanical strength makes them important also for stability and the integrity of the buildings. Depending on the project, different board thicknesses are used.
Using Gypsum Plasterboards saves a lot of time in ceit needs no curing and is already made. It is very easy to apply and the wastage is negligible. It has a low thermal conductivity, is fire resistant, and is very easy to work on for eventual openings needed for installations.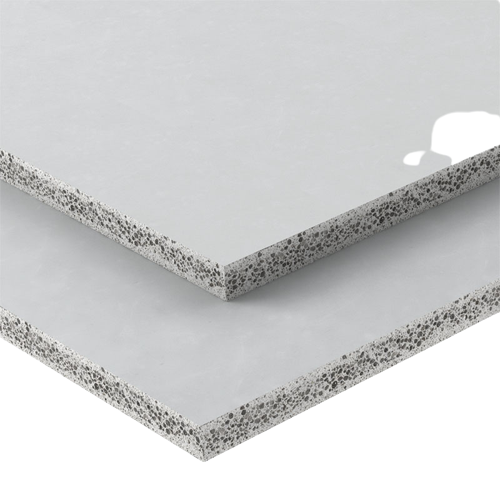 Wood Fibre Insulation Board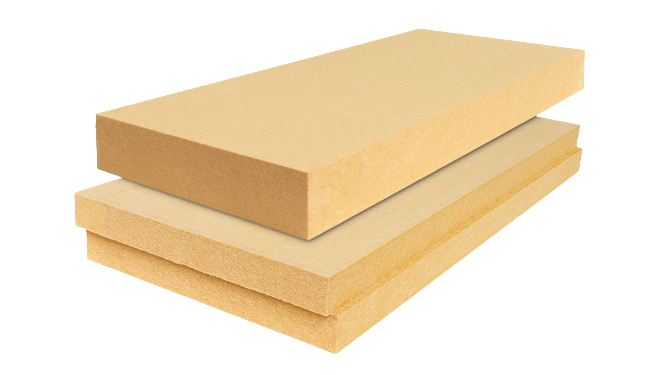 Pressure-resistant wood fiber insulation boards have low weight and excellent value for thermal conductivity. It is universally used for roofs and walls. It is an inexpensive solution for very high insulation thicknesses. Using wood fiber boards as insulation provides us with all the benefits
of wood as green and eco-friendly material.
Rock Mineral Wool prevents a building from losing or gaining heat through its walls and roof. Less energy is needed to heat or cool the building, so energy bills are lower. We use Rockwool to fill the gaps between studs on the walls and when chosen, also on the slabs. Mineral wool is naturally moisture-resistant meaning it maintains its qualities even in wet conditions.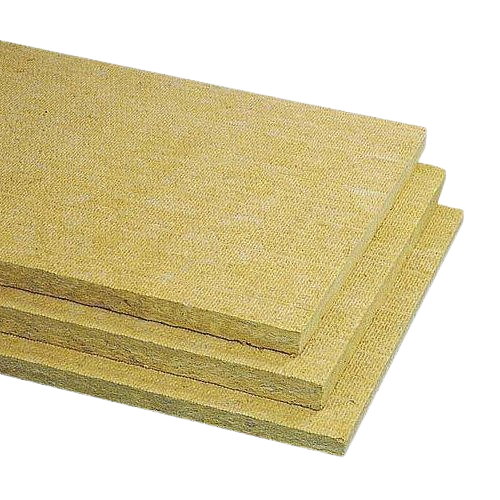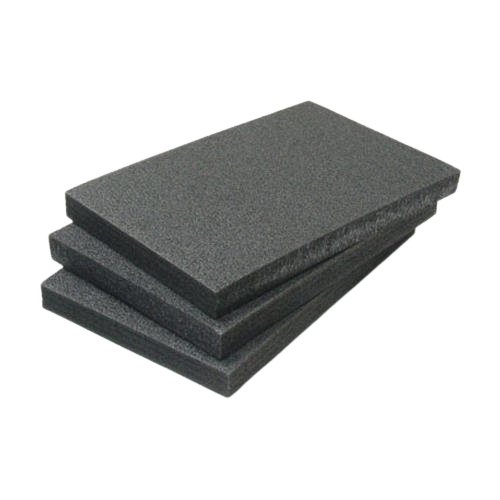 Expanded Polystyrene (EPS) is widely used in many everyday applications where its light weight, strength, durability, thermal insulation, and shock absorption characteristics provide superior benefits over other materials. Its insulation properties result in reduced energy costs.
A waterproofing membrane is a layer of water-tight material that is laid onto a surface to prevent water leaks or damage. Waterproofing membranes generally consist of liquid applied or pre-formed sheets. They can be adhered to or installed around the foundations (like a structural slab) to prevent water penetration.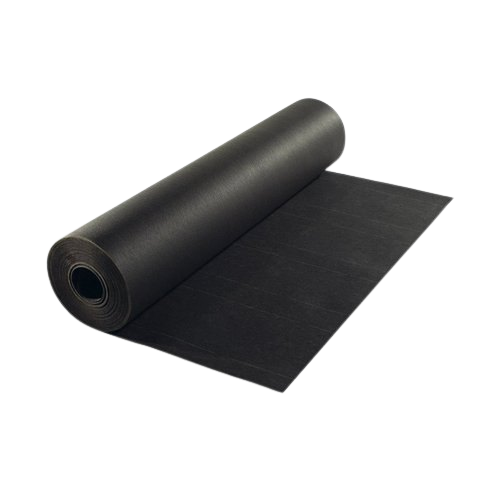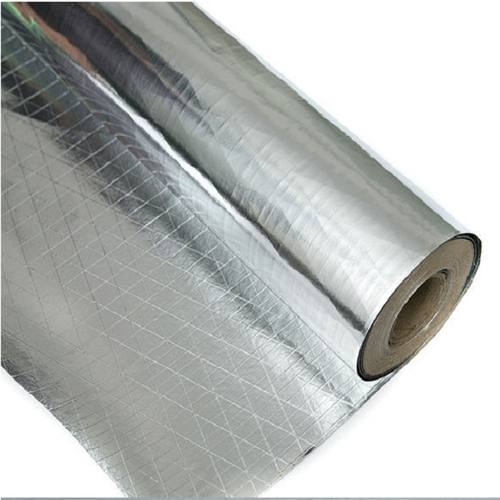 Breathable, diffusable, and airtight vapor barrier. Prevents spontaneous condensation and provides wind resistance. It's recyclable and ecologically harmless.
High-Quality Moisture and Water Resistant plasterboards are smooth surfaced and lightweight. its application is suitable for wet and humid areas etc. Also, the plasterboard is water repellent. Both sides of the plasterboard are covered with a green-colored special board which provides flexibility and high strength.