A home is much more than an investment. It is a space full of laughter and memories, family dinners, movie nights, sleep stories… It is a place where your family has the opportunity to thrive and grow. Green House makes sure to bring this hassle in the best way with the design and plan with merit by combining the most important components.
To meet customer requirements, we offer the possibility of building individual houses with wooden frames. The quality of service is beyond doubt, influencing our services to be quite preferred in the construction market. Very high quality material, low service cost as well as an excellent working team, these are the factors that made our customers smile in the end.
Always starting from the requirements of the clients, our company offers the possibility of building twin houses with different shapes and designs. For every detail from the beginning to the finalization of the project we take care to be of the highest quality material and service, trying to reach a conclusion desired by both parties.
The range of constructions of buildings with wooden frames includes the construction of business buildings with different designs and shapes. Our company offers the construction of new business facilities, the renovation of these facilities in low, medium and high scale as well as the addition of working spaces also with these frames.
Planning renovation with wooden frames is an exciting adventure for our company. Homeowners have the opportunity to transform old dilapidated homes into contemporary structures intertwined with our wooden frames, thus trying to achieve the desired transformations and in accordance with the client's requirements.
Expanding into a home is an increasingly popular choice for homeowners looking to maximize potential from their property space. Expanding your home or business premises can be seen as a more economical option. Our company offers such service with a lot of love by building these spaces with the most economical product in the construction market.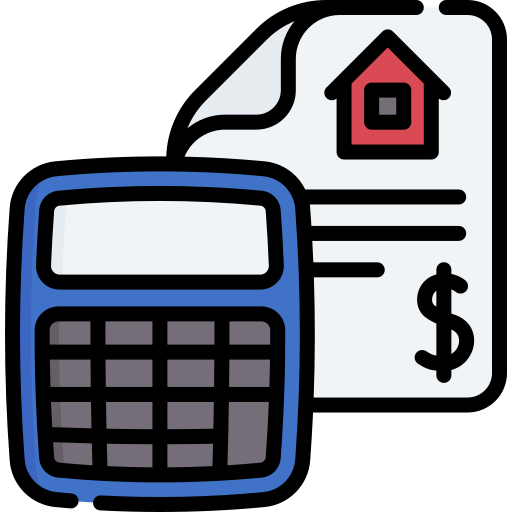 Once things and details are agreed, our team will estimate and prepare a detailed offer.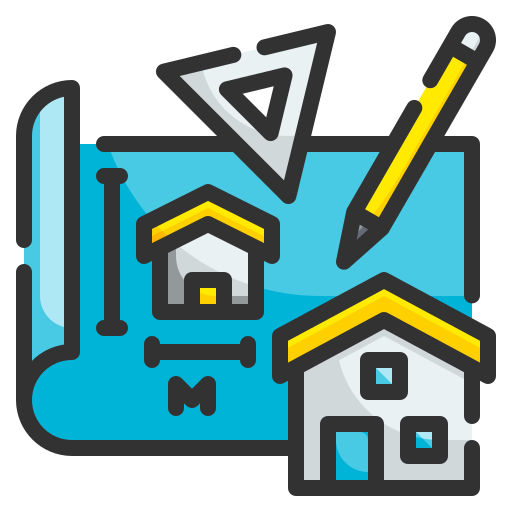 After signing the agreement, our team of professionals at GeenHouse immediately starts the designing process.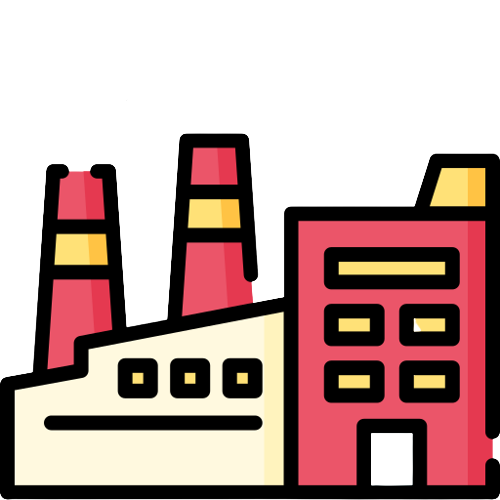 The manufacturing process is done in our factory with a producing capacity of more than 120m² per day.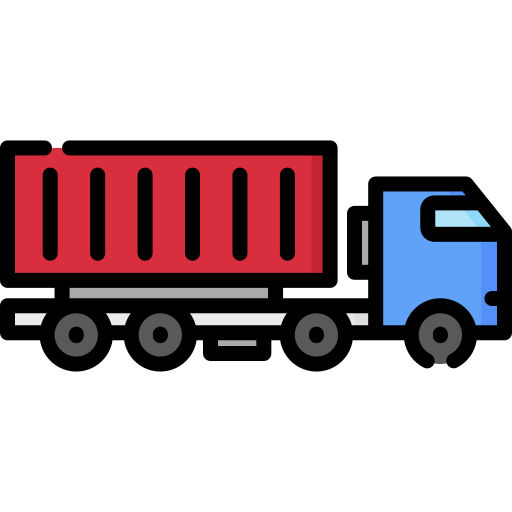 Transportation will be carried out by long vehicle trucks and usually, thy are included in the offer.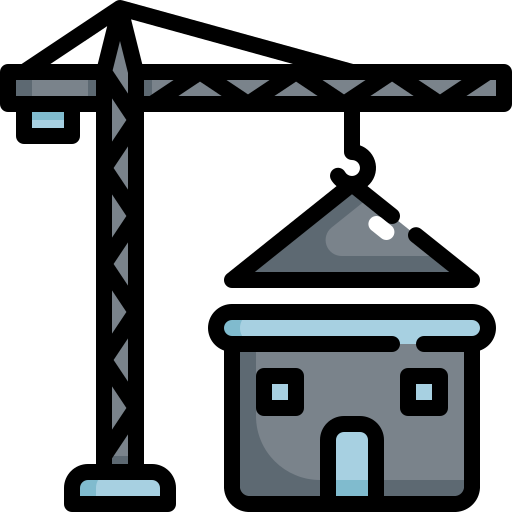 Regardless of whether you chose a supply only or supply and erect, we will guide you through the whole process.