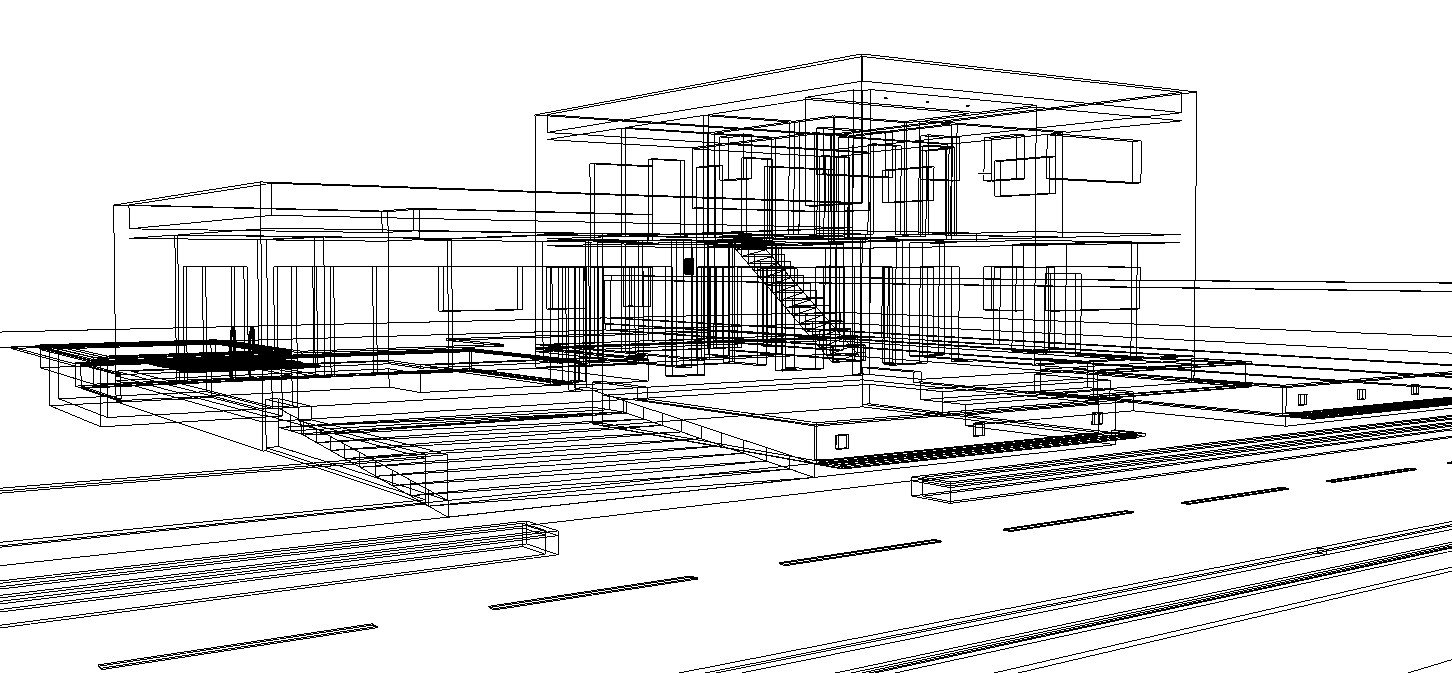 Creative solutions by professional staff
We are wood-processing company offering new and innovative concept in producing eco-friendly and high-quality pre-fabricated wooden houses for local and international market. The design of the houses is customizable so it provides multiple and adaptable house models with beautiful designs, be that modern or classic houses.
3 Easy steps to get pre-fabrictated wood house
Your house, our commitment!
Explore our house designs
Explore finished projects from some of our customers and see how they created their dream wood house, while getting ideas for your own.
We work to an extremely high standard of customer satisfaction
Ensuring
experience
from
production
to montage
Play the video to uncover the secret!
Creative minds always think something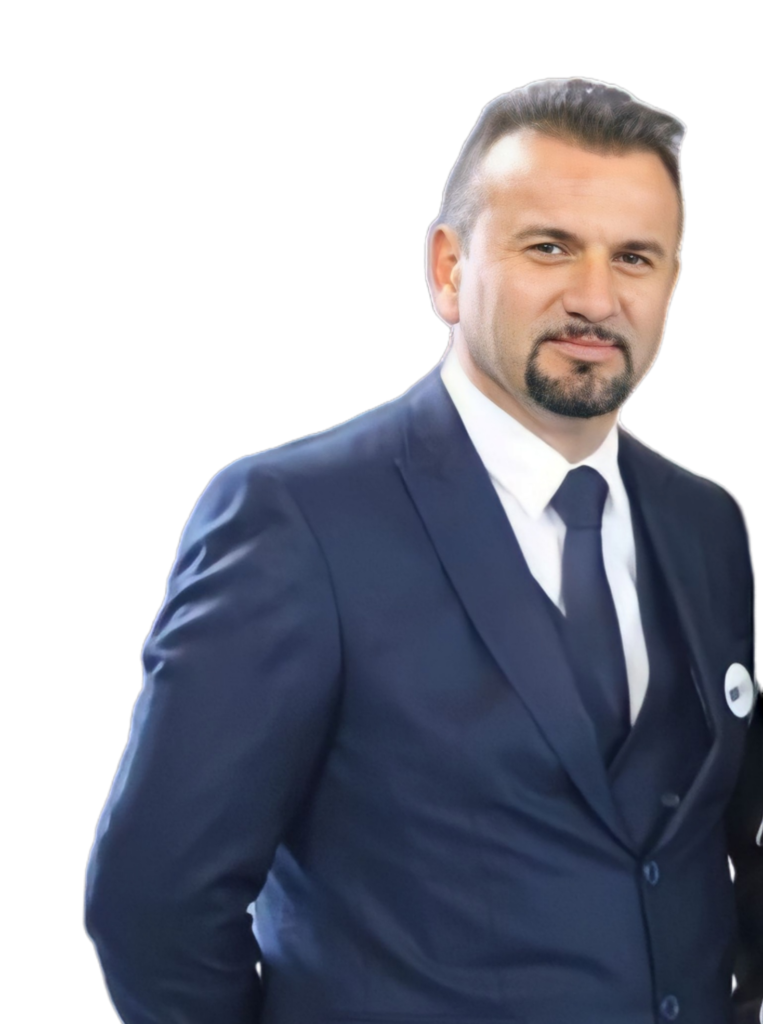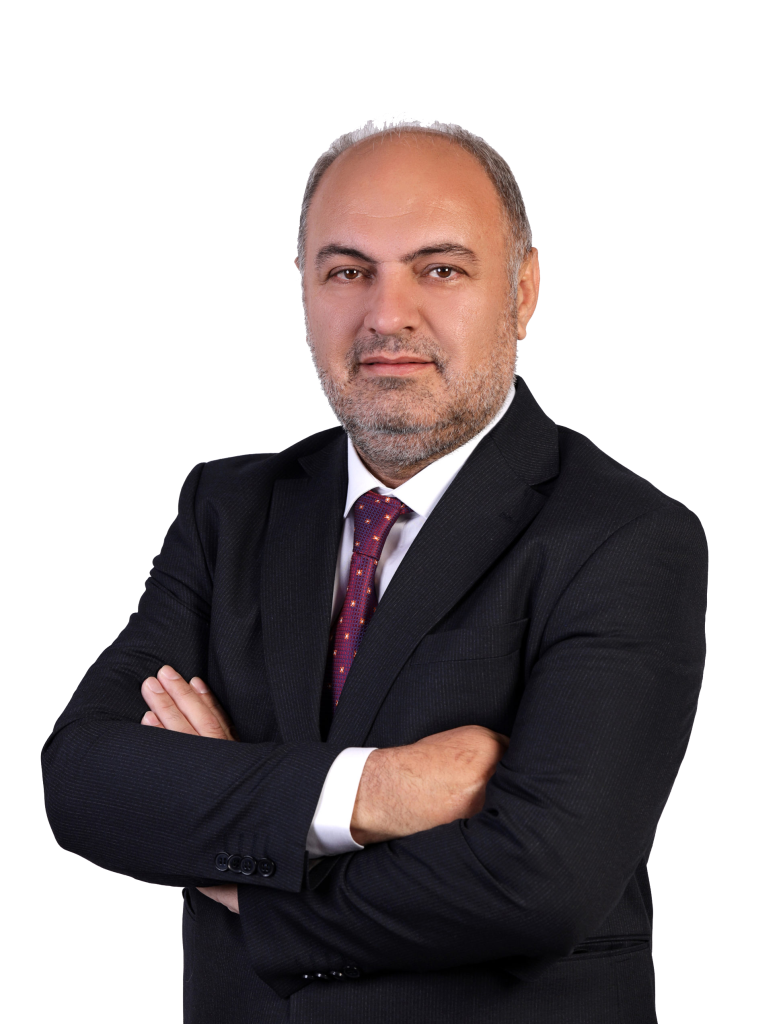 Stages that we proudly accomplished & lead us forward.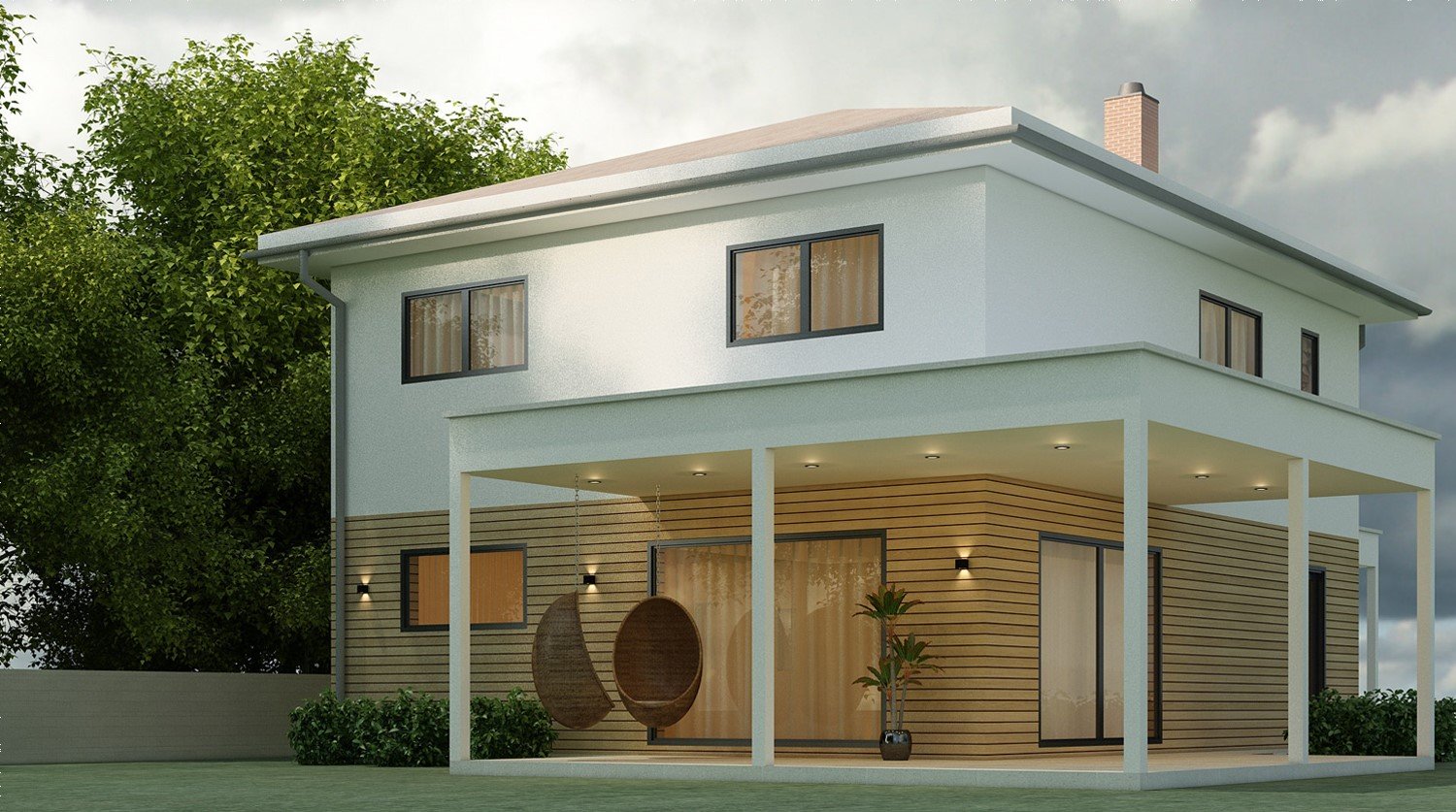 Schedule a free consultation